Nov. 9 Community Gathering of Support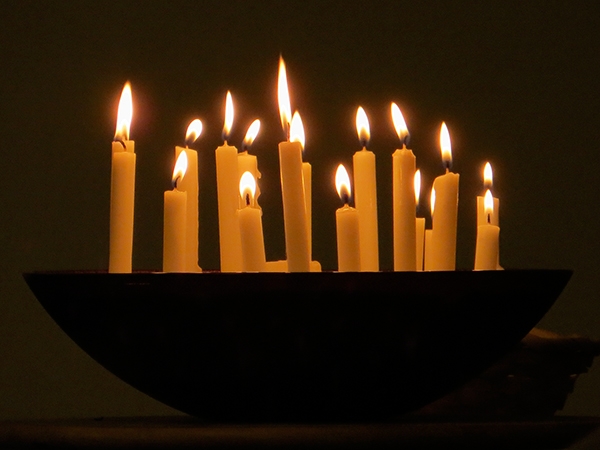 As we wake up Wednesday to the results of a divisive and divided election season – half of our country celebrating and relieved and the other half fearful and worried about what may come – it is more important than ever that we come together and support one another.
Need a place to be today? Someone to talk to and with? Need a space where you can sing, lament, laugh, cry? Try to think about a way we can move towards unity?
Peoples Church will be open today from 11 AM to 6 PM. Come talk with Rev. Rebecca Hinds and members of the congregation and community. Bring a reading, a song, or a prayer. Light a candle. Come for a short while or spend some time.
Prayer Circle at 5:00 PM in the Sanctuary. All are welcome.