Sunday Morning Online Worship
Sunday Morning Online Worship 11am
Peoples Church has an in-person, masked and socially distanced service. We also live stream worship on Zoom and YouTube every week.
You can attend on Sunday morning using our Zoom Meeting online through an internet browser or by calling in on your phone. To get the website URL or phone number to join the meeting, check your email, send a message to our minister, or call the church office at (319) 362-9827.
You can also watch the service on YouTube by clicking the button below and choosing the appropriate video stream.
Livestream Worship will go live at about 10:45am so attendees will have a few moments to make sure they can access the service. You will see the pulpit but you may not hear any sounds until worship starts.
Please Note
All music used during the service is licensed through our agreements with the Unitarian Universalist Association and Christian Copyright Solutions license #7149.
If you are having difficulty and need some assistance call David at 515-599-0393 and he can try to help.
Watch
Live Stream Current Service
[zoom_join_via_browser meeting_id="253166571″ login_required="no" help="yes" title="Peoples Church Livestream" height="500px" disable_countdown="yes" passcode="435241″ webinar="no"]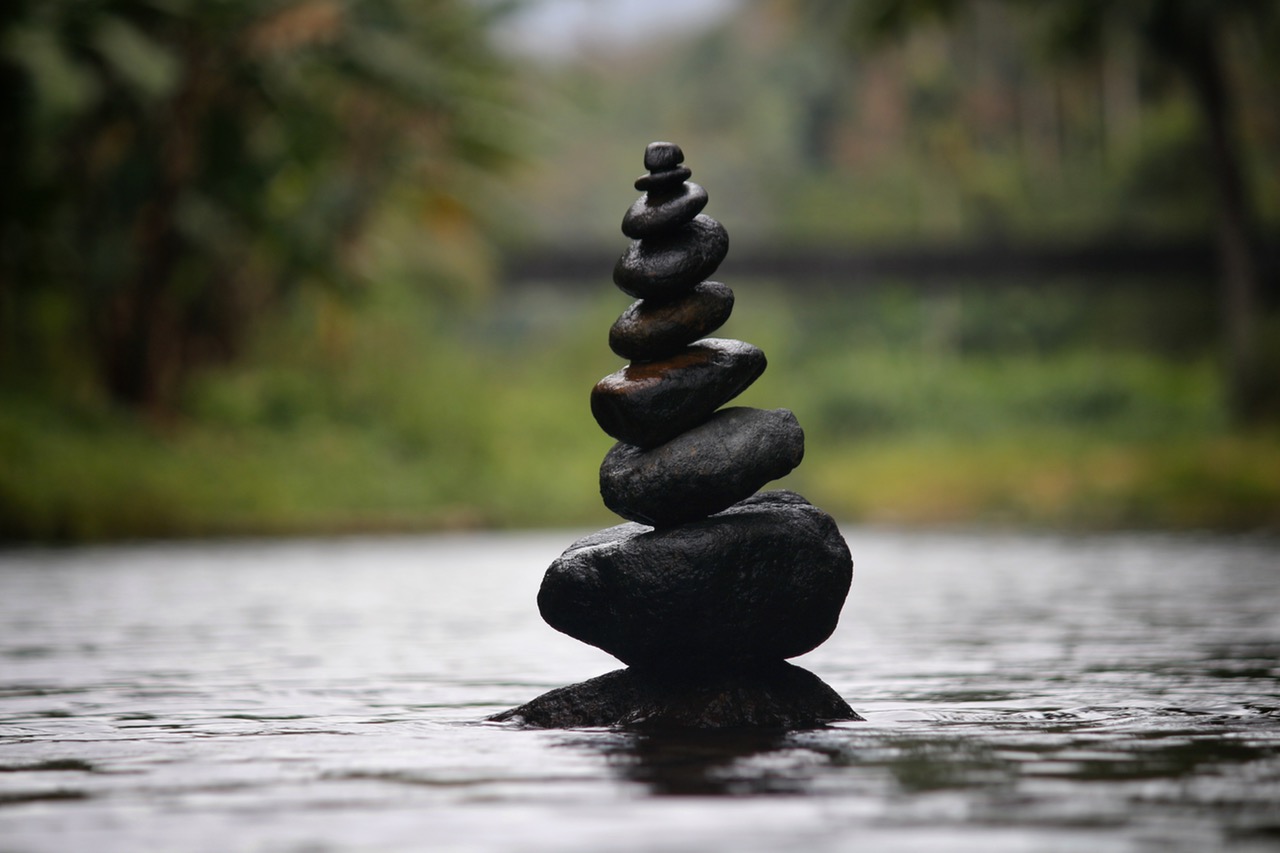 Imagination is a wonderful tool and a good friend, but sometimes it can fill us with fear and dread if we find ourselves imagining the worst. Rev. Rebecca explores how we can free ourselves from worry and anxiety in order to dream better dreams.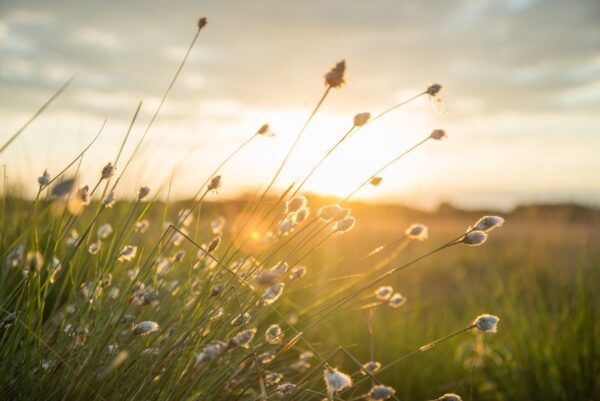 Almost 60 years ago Martin Luther King, Jr. had a dream.  Have the wings of the eagle lifted us close or is there much work to do? David Wise shares his reflections on the years since the historic speech in the form of a letter addressed to Dr. King.