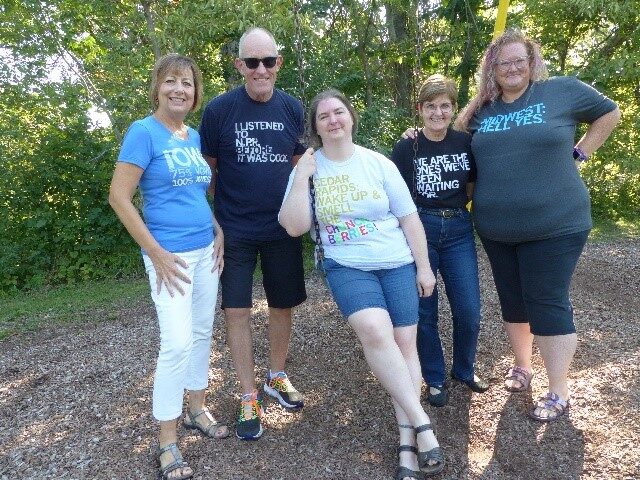 Laura McGraw, Robyn Miessler-Kubanek, Kathleen Mavity and Susan Petersmith, Charlie Cizio (not pictured)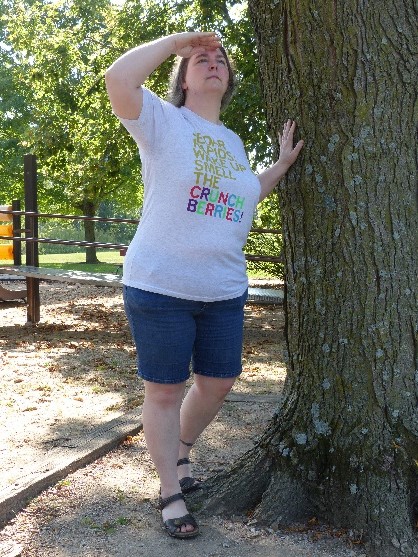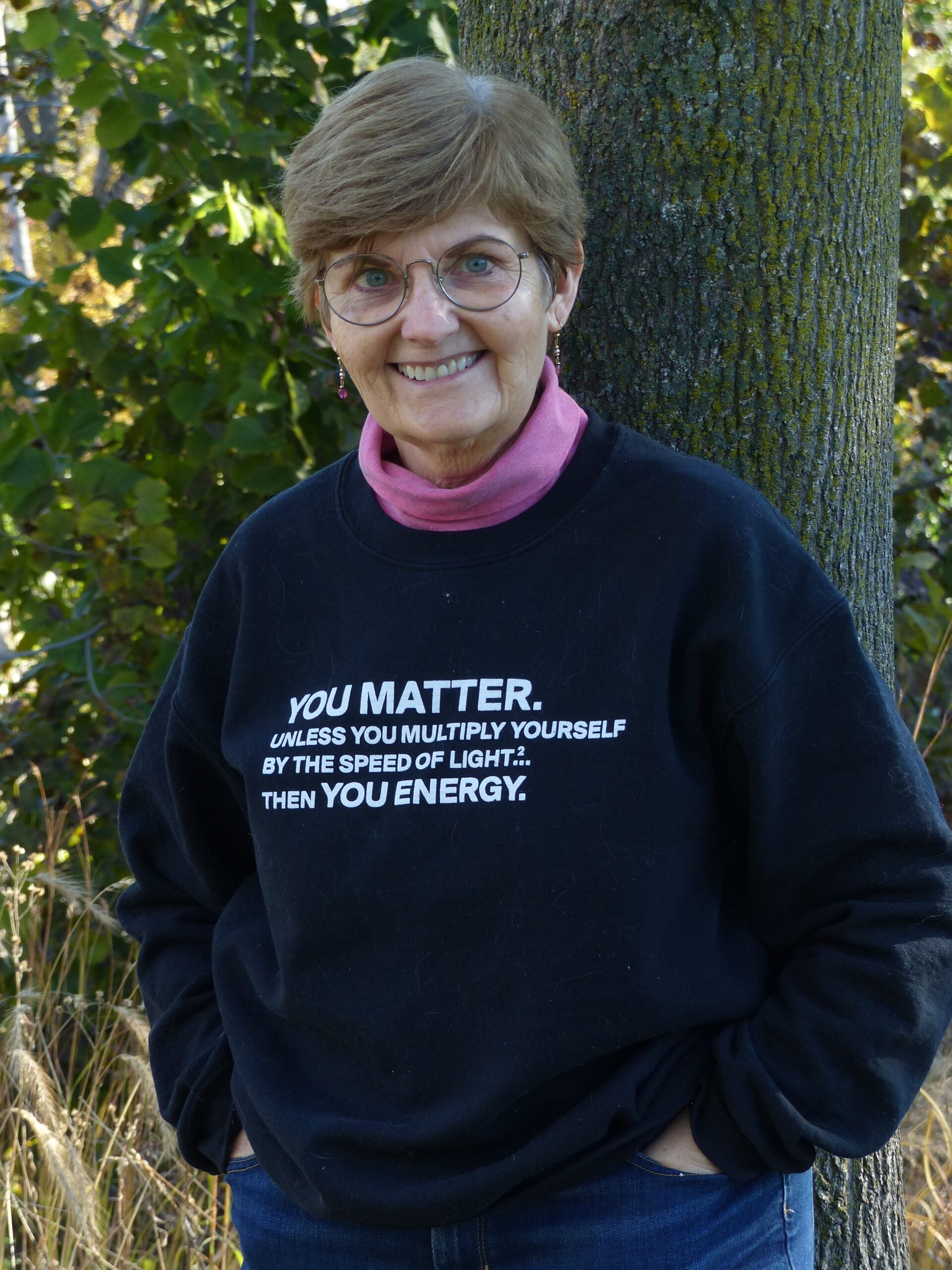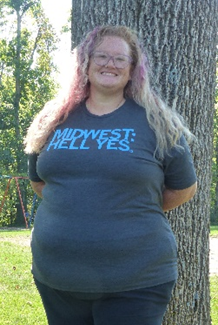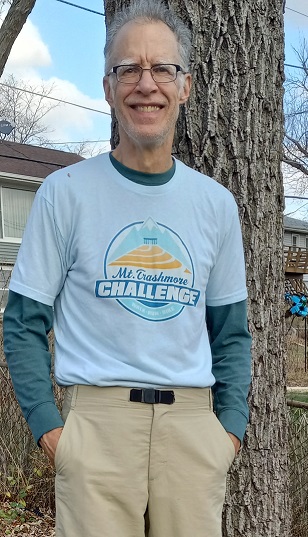 Robyn Miessler-Kubanek: I have been a member since 2007 and participated in many teams from worship to finance to serving on the board. I decided to step back into leadership after a pandemic hiatus because times of organizational transition require a great deal of support to navigate smoothly. I want to be a part of finding a great fit for our church's next ministerial partner. When I'm not hanging out with Peoples people, I play games, work on my garden, knit, and entertain my husband with my antics (he says I'm never boring.)
Laura McGraw: Hello fellow congregants! I've been a member of Peoples Church for 25 years. My husband, Gary, grew up in Peoples and suggested we attend when we moved here from Los Angeles. As a person who never belonged to any religious institution, I was truly surprised by the immediate connection I felt. When our daughters were young, I chaired the Religious Education Committee, and more recently I have become involved with the Social Justice Council and the 8th Principle Task Force. I can't think of a more important task than choosing a new leader to guide us through the next phase of our growth and am excited to be serving the congregation in this capacity for the next year.
Kathleen Mavity: I joined Peoples Church in January 2013, as soon as I relocated from the Twin Cities to be nearer to my two big sisters. Over the last 8+ years, I have: • Served on the Board of Trustees as both member and president, my term as president being primarily focused on the sexy work of policies and bylaws. • Acted as a Worship Associate dedicated to the premise that screw-ups are just a way of demonstrating authenticity. • Sung and directed the choir back in the good ol' days of inperson worship. • Painted, scrubbed, stripped wallpaper, and generally futzed with housekeeping as needed. My current goal is to decide what I want to be when I grow up.
Susan Petersmith: Hi Friends! I and 7-year-old Ila have been part of the Cedar Rapids community the last 8 years. I joined Peoples Church after I was diagnosed with leukemia because it became very important to me to teach my child how to find and build community with like-minded individuals. The 7 Principles (hopefully soon to be 8) align with my own values, which I want to impart to my child and build into our daily life. I have worked as an abortion and reproductive justice advocate, a humane educator, a phlebotomist, a doula, a graphic designer and most recently as a licensed massage therapist. I love live music, small town festivals, cat and dogs, and traveling the country with my little girl.
Charles Cizio: I and my wife, Judy Price, have been Peoples members since 1984. I have been on several Church teams, including Building and Grounds, Stewardship, Good Neighbors, and a stint on the Board of Trustees. I have been pledge treasurer since 2016. I was asked to be on the Settled Minister Search team, which has a critical task for the future of our Church. I'm retired (Occupational Therapy), have time, and like a challenge, so what the heck, I'm in! I enjoy working and playing outdoors; games of Scrabble, Canasta, and Catan; and watching gripping foreign detective series.