Welcome!
Peoples Faith Formation is excited to have a new settled minister!
Iowa plays a big role as the first to vote in presidential primaries. We are the launchpad for candidates wanting to be their party's nominee for president.  
Many in our church community are active in both local and state politics working to promote and live out the UU principles. Iowa was the 3rd US state to legalize gay marriage. 
#socialjustice #iowacaucus #agirlsplaceisincharge #faithformation #uuprinciples #midwestpolitics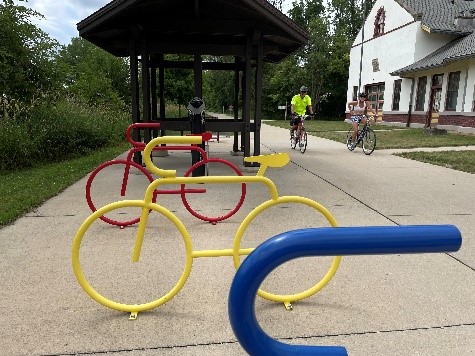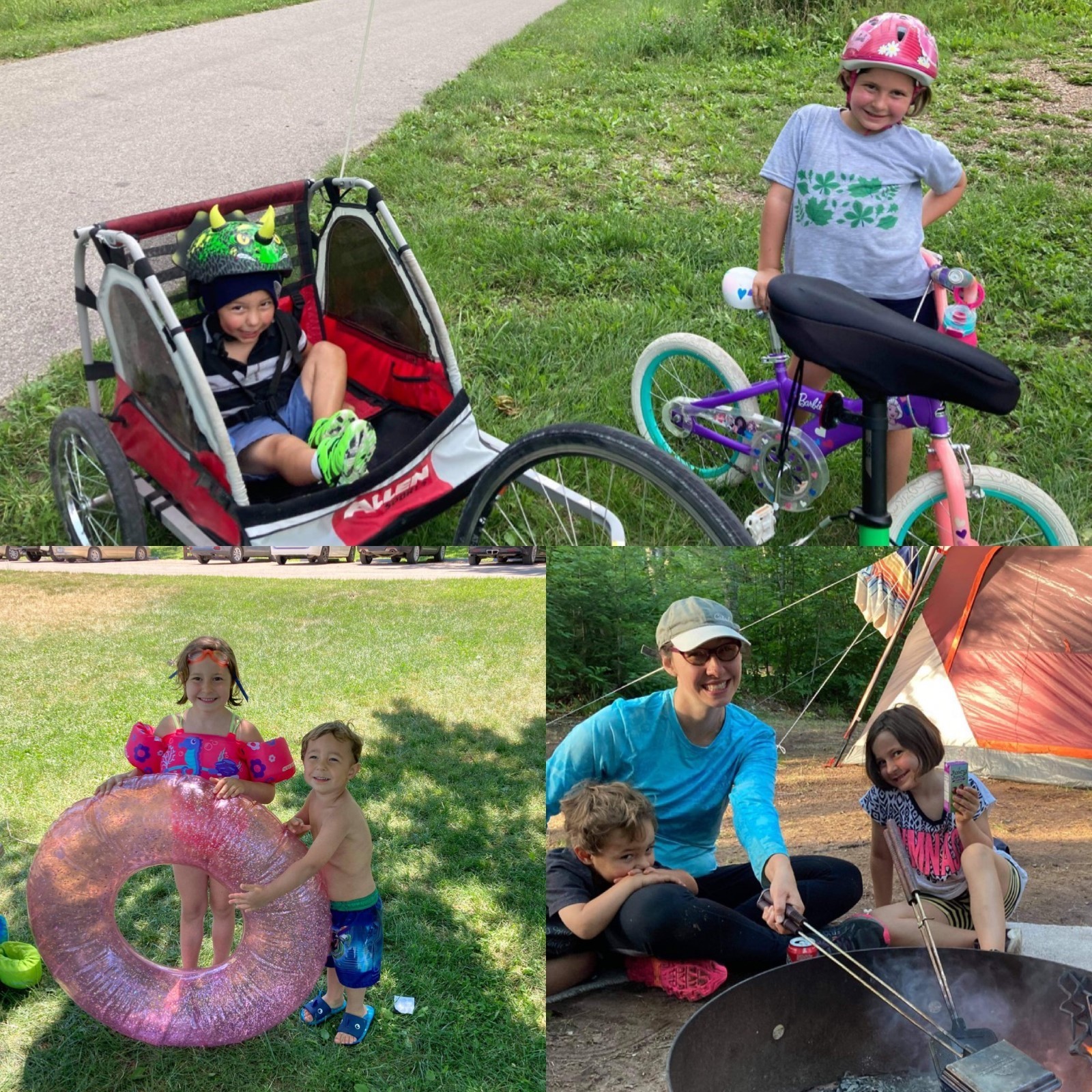 Biking, swimming, and camping "Oh my!". Not many places can you live and have close proximity to so many forms of outdoor recreation.  Iowans have invested in access to enjoying and embracing nature. Commune with the trees as you walk a wooded trail at one of our many State Parks or hop on a bike and cruise the rolling hills of Iowa with the 8,000 people on Ragbrai tour. 
#iowaragbrai #iowaparks #tentcamping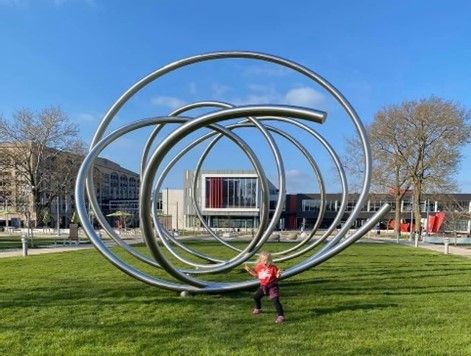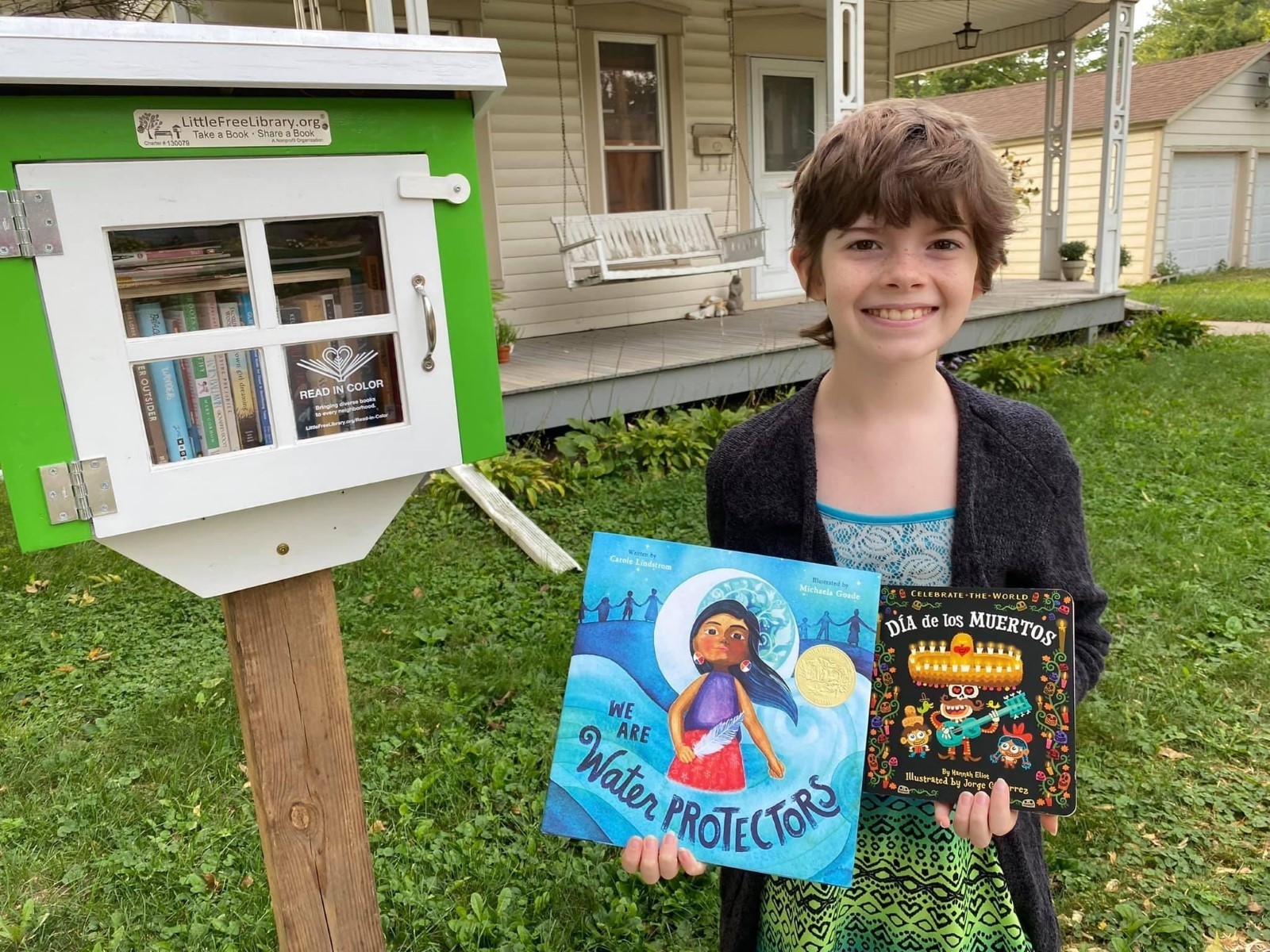 This "Little Free Library" curator was inspired to build a library based on a call to social action exhibit at the African American Museum of Iowa.  She focused on collecting books that are a window into others' lives that are not the dominant culture of our greater community- white, middle class, straight, cis gendered, Christian, and able bodied. 
#the8thprinciple #dismantleracism #littlefreelibrary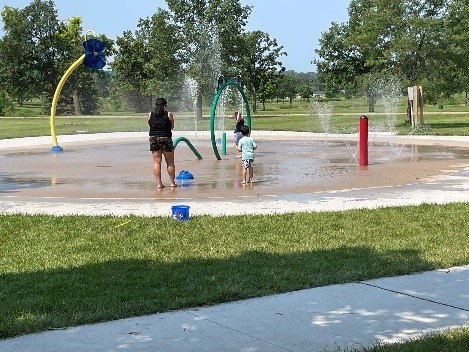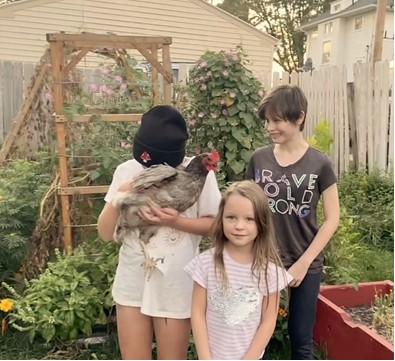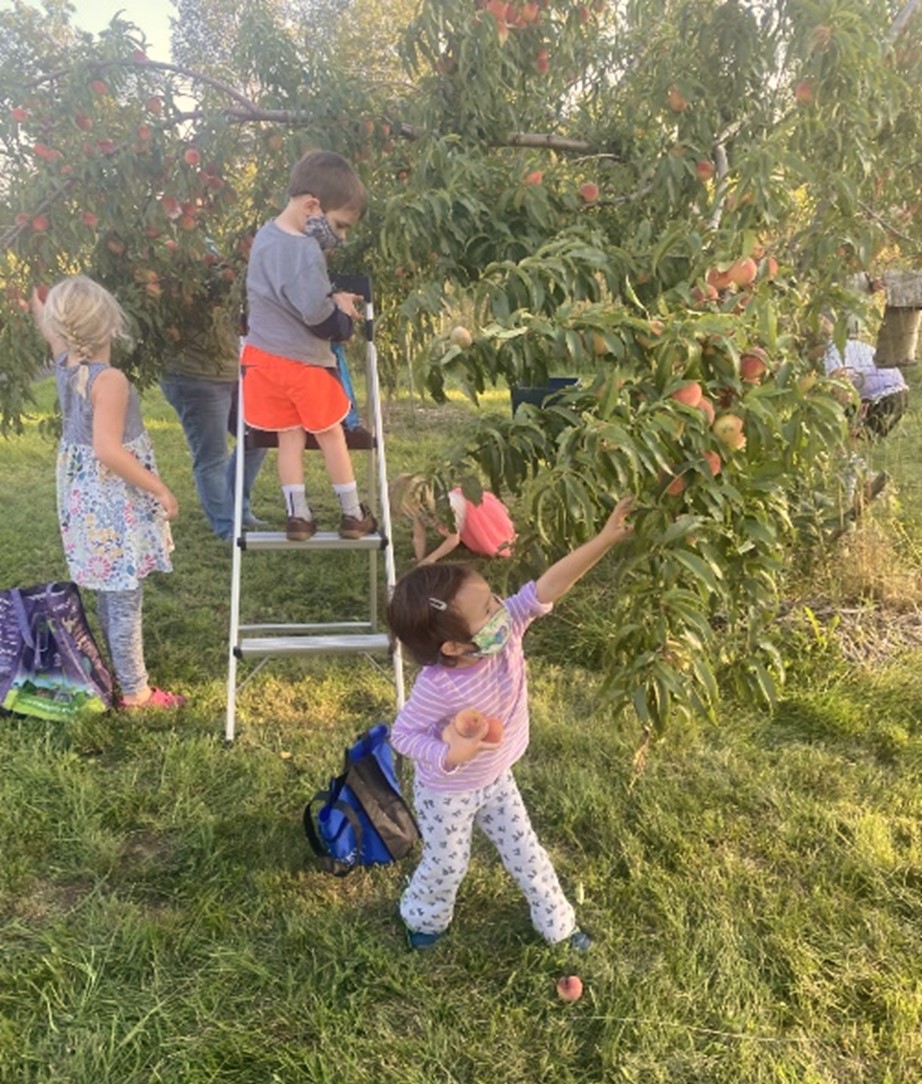 Iowa's Industrial agriculture farming is not unusual but we are also a great place for urban farming. Spring, Summer and Fall you can grow and harvest (or visit our many farmers markets) from gardens and orchards.
Peoples church has an African community garden where neighbors come together to grow fruits and vegetables from seeds not usually found in US gardens.
Taste the difference of a farm fresh egg by having your own little flock of backyard chickens. Or stop by and visit church friends at Winding Pathways and ask to harvest a few/or many of their peaches.
#urbanfarming #backyardchickens #7thprinciple #isthisheaven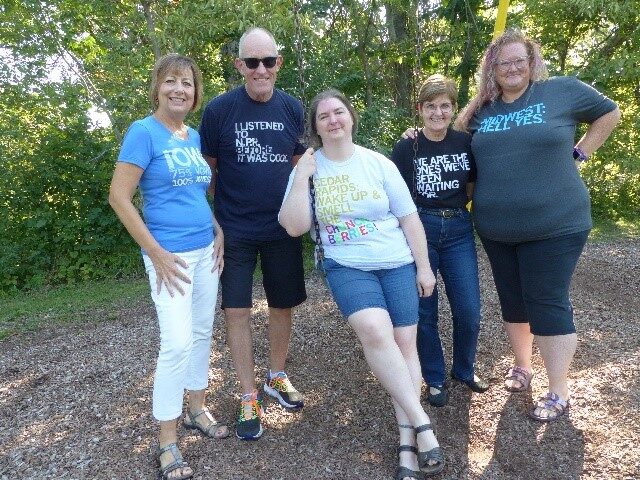 Laura McGraw, Robyn Miessler-Kubanek, Kathleen Mavity and Susan Petersmith, Charlie Cizio (not pictured)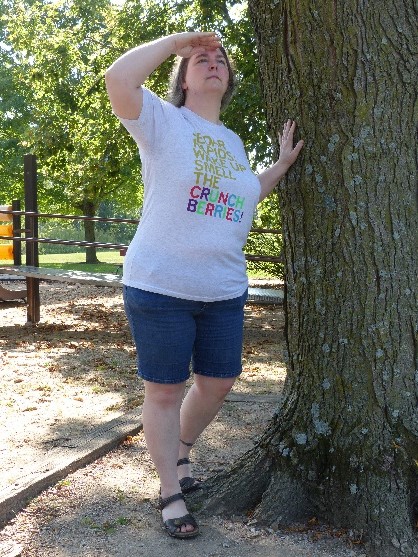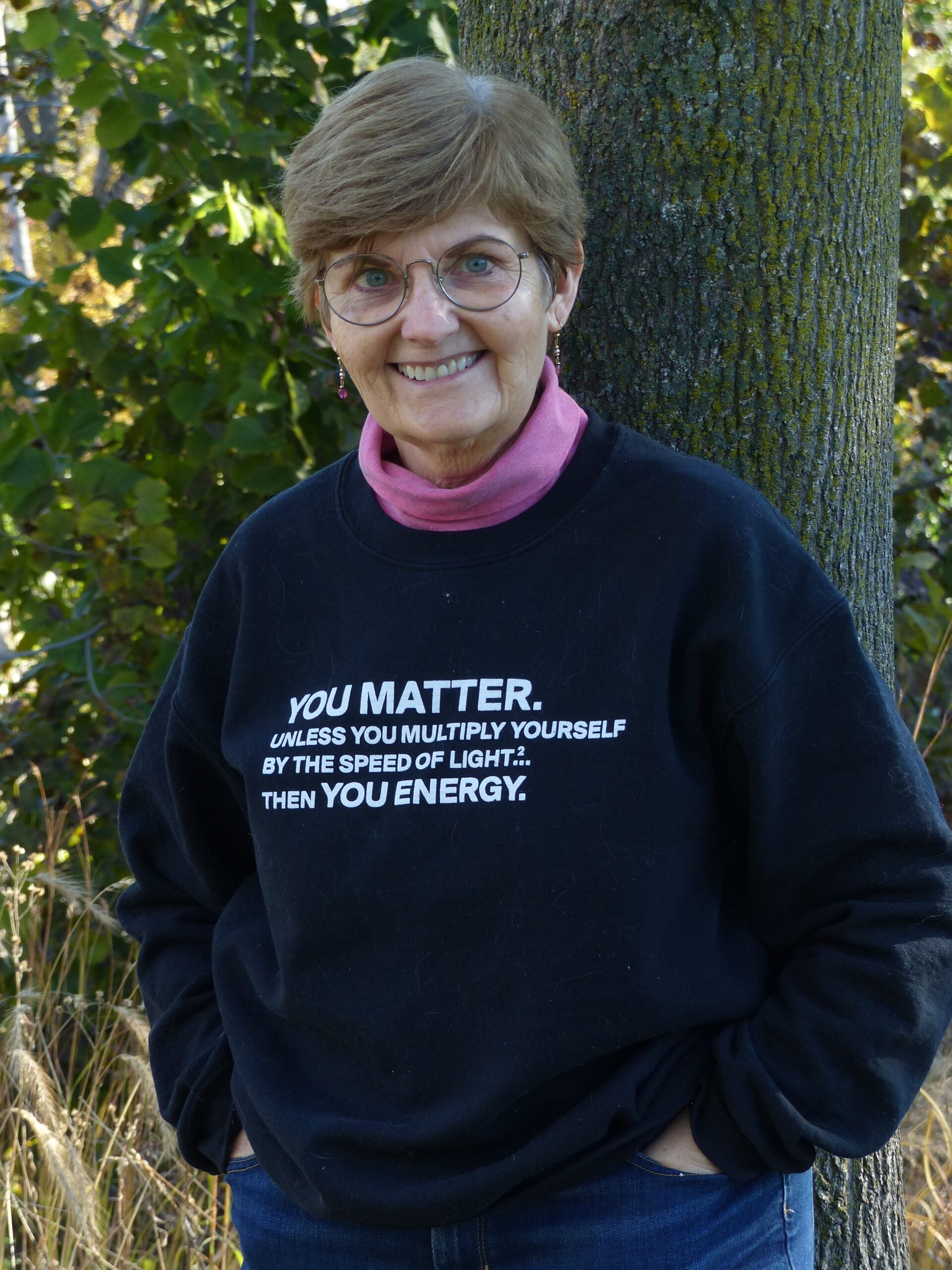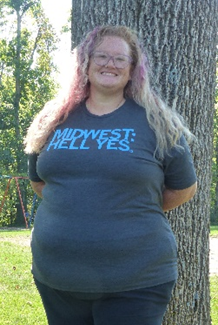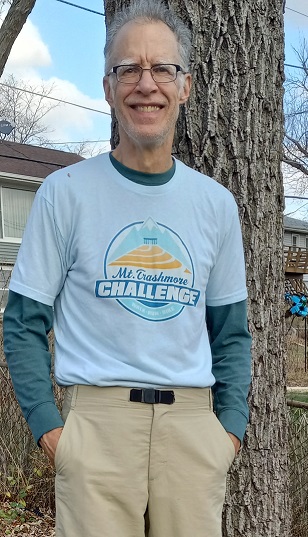 Robyn Miessler-Kubanek: I have been a member since 2007 and participated in many teams from worship to finance to serving on the board. I decided to step back into leadership after a pandemic hiatus because times of organizational transition require a great deal of support to navigate smoothly. I want to be a part of finding a great fit for our church's next ministerial partner. When I'm not hanging out with Peoples people, I play games, work on my garden, knit, and entertain my husband with my antics (he says I'm never boring.)
Laura McGraw: Hello fellow congregants! I've been a member of Peoples Church for 25 years. My husband, Gary, grew up in Peoples and suggested we attend when we moved here from Los Angeles. As a person who never belonged to any religious institution, I was truly surprised by the immediate connection I felt. When our daughters were young, I chaired the Religious Education Committee, and more recently I have become involved with the Social Justice Council and the 8th Principle Task Force. I can't think of a more important task than choosing a new leader to guide us through the next phase of our growth and am excited to be serving the congregation in this capacity for the next year.
Kathleen Mavity: I joined Peoples Church in January 2013, as soon as I relocated from the Twin Cities to be nearer to my two big sisters. Over the last 8+ years, I have: • Served on the Board of Trustees as both member and president, my term as president being primarily focused on the sexy work of policies and bylaws. • Acted as a Worship Associate dedicated to the premise that screw-ups are just a way of demonstrating authenticity. • Sung and directed the choir back in the good ol' days of inperson worship. • Painted, scrubbed, stripped wallpaper, and generally futzed with housekeeping as needed. My current goal is to decide what I want to be when I grow up.
Susan Petersmith: Hi Friends! I and 7-year-old Ila have been part of the Cedar Rapids community the last 8 years. I joined Peoples Church after I was diagnosed with leukemia because it became very important to me to teach my child how to find and build community with like-minded individuals. The 7 Principles (hopefully soon to be 8) align with my own values, which I want to impart to my child and build into our daily life. I have worked as an abortion and reproductive justice advocate, a humane educator, a phlebotomist, a doula, a graphic designer and most recently as a licensed massage therapist. I love live music, small town festivals, cat and dogs, and traveling the country with my little girl.
Charles Cizio: I and my wife, Judy Price, have been Peoples members since 1984. I have been on several Church teams, including Building and Grounds, Stewardship, Good Neighbors, and a stint on the Board of Trustees. I have been pledge treasurer since 2016. I was asked to be on the Settled Minister Search team, which has a critical task for the future of our Church. I'm retired (Occupational Therapy), have time, and like a challenge, so what the heck, I'm in! I enjoy working and playing outdoors; games of Scrabble, Canasta, and Catan; and watching gripping foreign detective series.