Flower Ceremony Sunday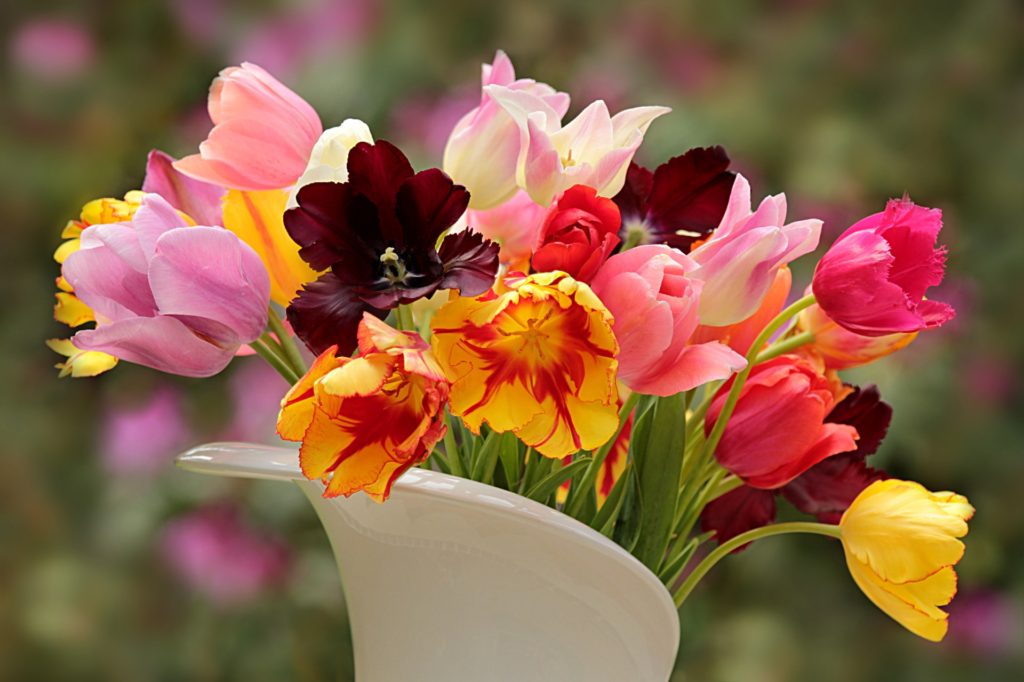 The Flower Ceremony was created by Norbert Čapek in Czechoslovakia in 1923 as a way to help his Unitarian congregants experience how their unique backgrounds combined into a beautiful new shared faith community. Individuals bring flowers that are placed into a communal arrangement, and at the end each person takes a different flower home to symbolize connection to others. Čapek ultimately was killed by the Nazis for his religious convictions, so Rev. Rebecca invites us this year to reflect on the Flower Ceremony as a defiant act of hope in the face of despair.
Contact Rev. Rebecca if you would like the sermon text.