The Greatest Unitarian Sermon Ever Preached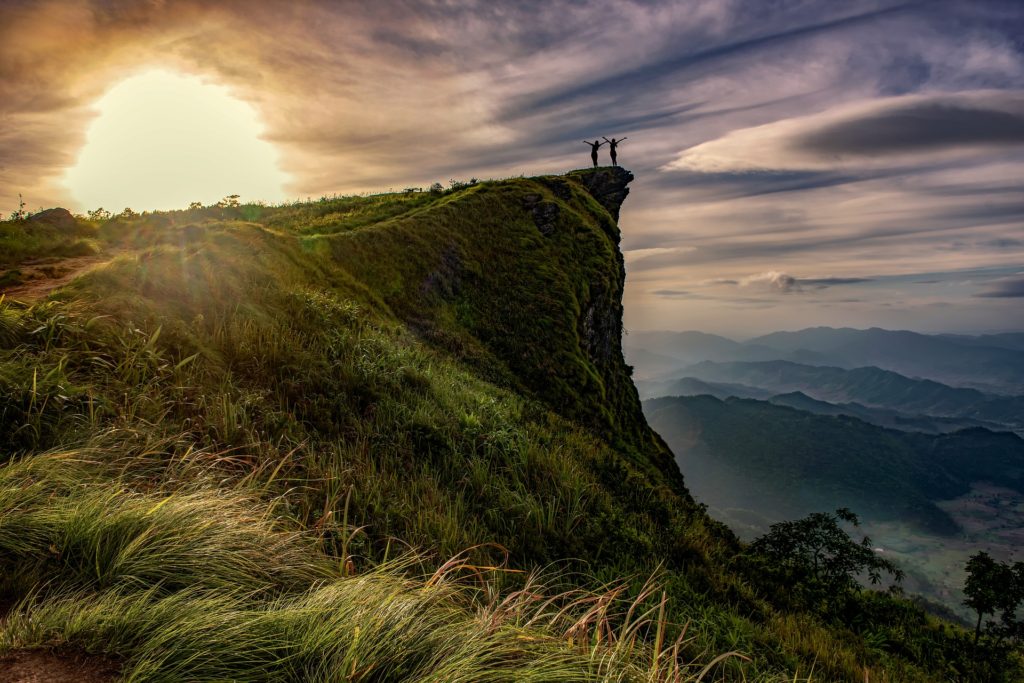 Exactly 200 years ago on this date, William Ellery Channing preached what has come to be known as The Baltimore Sermon, which embraced the label "Unitarian" and defended the use of rationalism in the pursuit of religious knowledge. Rev. Rebecca shares her thoughts on the limits of rationality, and urges us to embrace our full humanity as we approach questions of faith and morality.
Contact Rev. Rebecca if you would like the sermon text.