How to Birth New Possibilities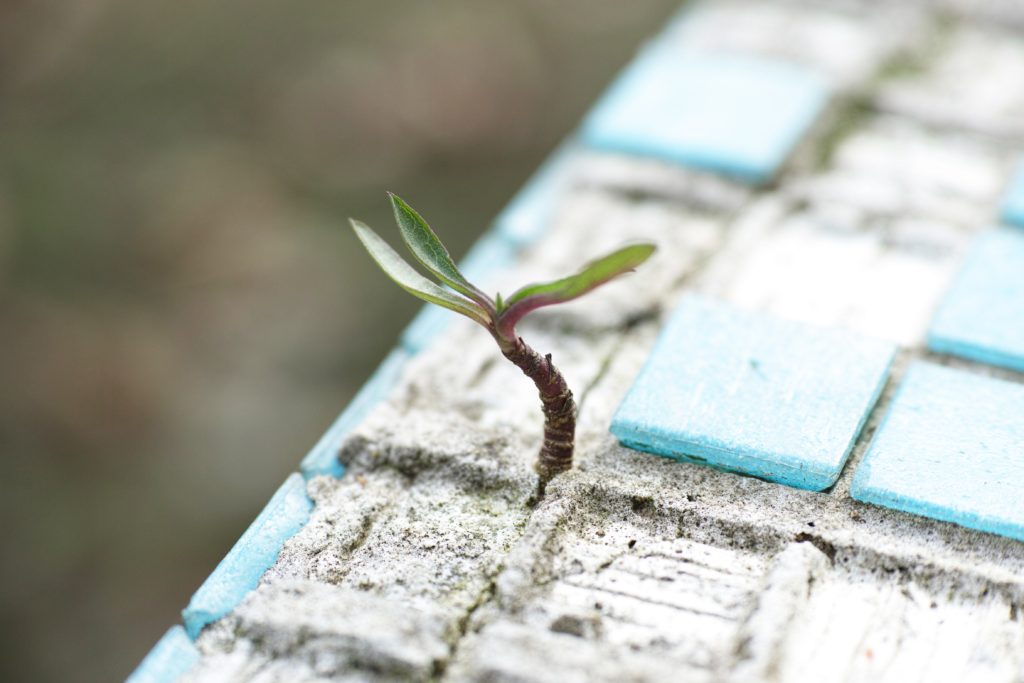 When we feel stuck or discouraged it is easy to think that nothing new or good will ever happen. But what if everything is always possible? According to Process Theology, it is! Rev. Rebecca explores how our lives might change for the better if we truly realized the vastness of our creative potential.
Contact Rev. Rebecca if you would like the sermon text.