Celebrating over 150 Years of Fellowship
Leading compassionate lives through spiritual growth and just actions.
New Here?
Live Stream
Worship Sunday at 11:00 am
In-person and livestream
For Livestream with Closed Caption go to our Facebook page –
follow the link at the top of the page
Faith Formation for Children and Youth at 9:45 am
Watch
Live Stream Current Service
[zoom_join_via_browser meeting_id="253166571″ login_required="no" help="yes" title="Peoples Church Livestream" height="500px" disable_countdown="yes" passcode="435241″ webinar="no"]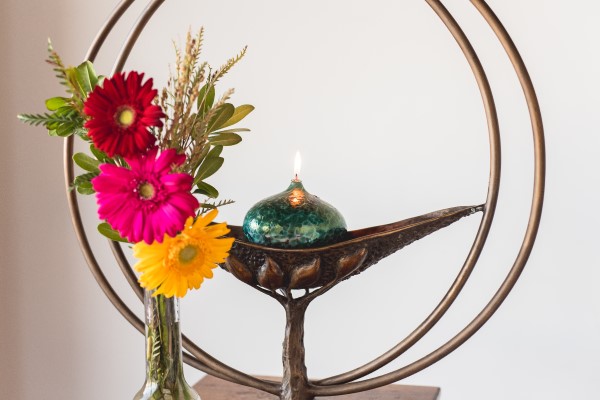 About Us
We are proud to be a Welcoming Congregation and begin each Sunday service by extending a heartfelt greeting to everyone regardless of age, race, sexual orientation, or other barriers that may wrongly separate people.
Our membership represents a wide range of religious backgrounds, theologies, income levels, and family structures. Humanists, Christians, Jews, Muslims, and Pagans have all been a part of our community. Though it can at times be challenging for such a diverse group to connect authentically, our diversity is also our strength.
The 8th Principle
Thank you, Peoples Church congregants, for your unanimous vote to adopt the 8th Principle:
We the member congregations of the Unitarian Universalist Association, covenant to affirm and promote journeying toward spiritual wholeness working to build a diverse multicultural Beloved Community by our actions that accountably dismantle racism and other oppressions in ourselves and our institutions.
Now, we must deliberate and decide on how we will incorporate it into everything we say and do.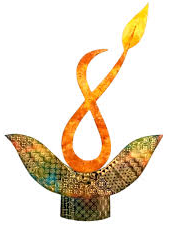 Have questions for us? Email us here!