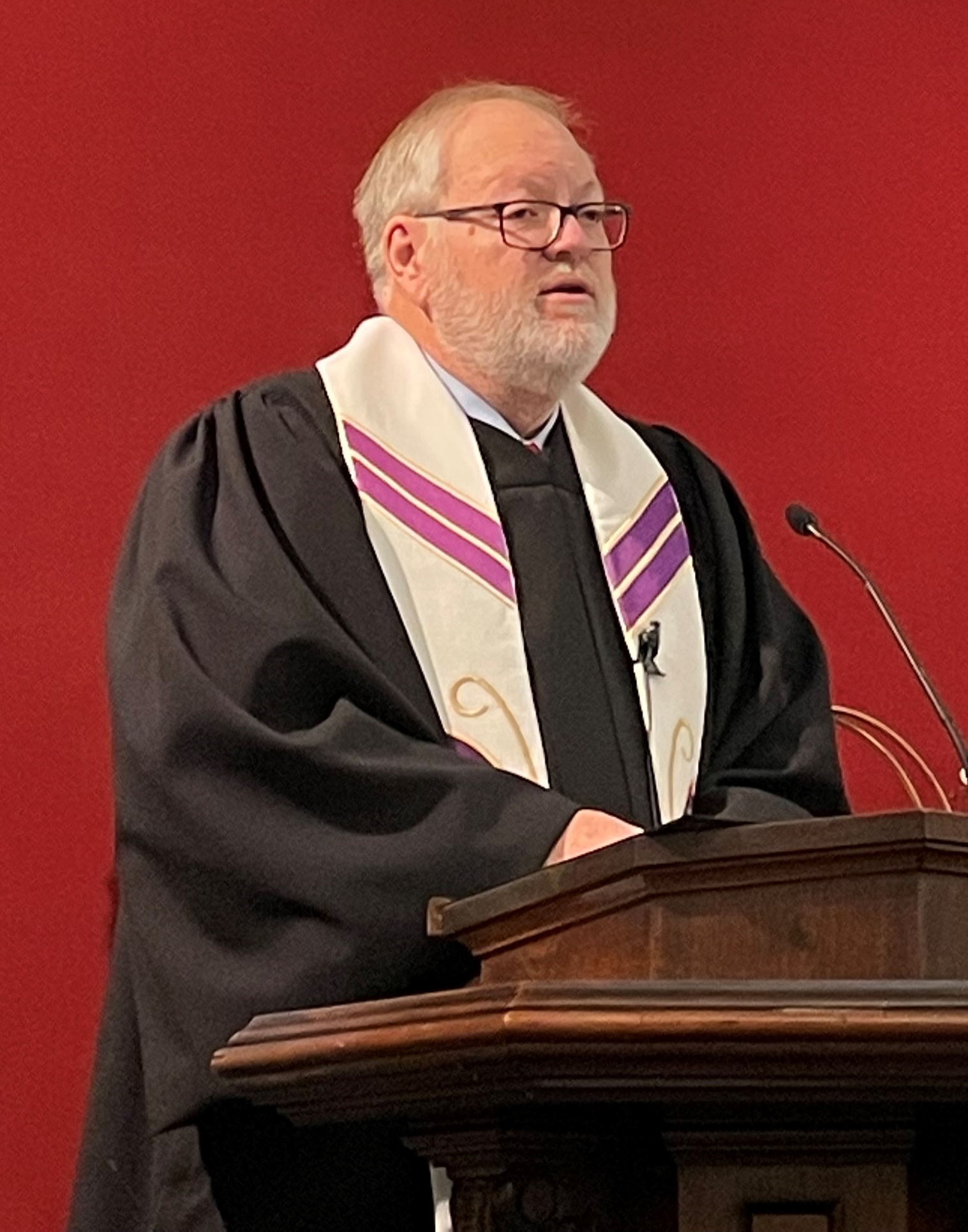 David Wise
Interim Pastor
Office Hours:  Usually 10:00 AM – 3:00 PM Tuesday, Wednesday, and Thursday.
Or by appointment.
You can also talk to Pastor David on Sundays or send him a message.
About Pastor David
I am originally from Florida and have lived in Iowa since 1983. I have been married to Karen for 30+ years and we have raised five children. I hold a Master of Divinity degree from St Paul School of Theology in Kansas City. I served United Methodist churches as a pastor for 12 years.
I enjoy reading, watching a little TV, and playing board and word games like Quiddler, Five Second Rule, trivia and such. I also love college sports. Growing up in Florida I still love and support the University of Florida Gators. I occasionally get the opportunity to travel and watch the Gators play. I've been very fortunate to watch Gator teams win three of our most recent national championships.
I also love the ocean. I grew up near the Atlantic and it is fascinating and relaxing to sit and watch the waves as they crash into the shore.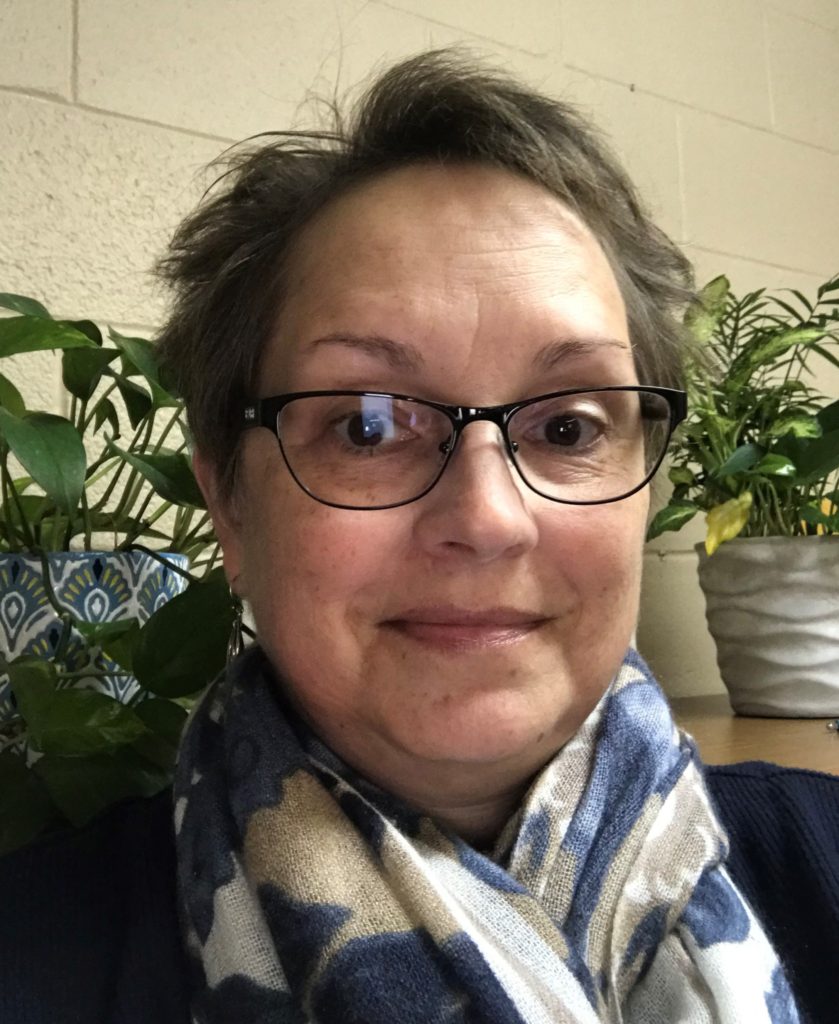 Christine Kullander
Congregational Administrator
Office Hours:
Tuesday, 8:30-2:30
Wednesday, 8:30-2:30
Thursday, 8:30-2:30
Friday, 8:30-10:30
You can reach Christine by email: send her a message.
About Christine
Christine has previous experience working in a church office.  In the past she has worked with volunteers, coordinated projects, and managed facility rental and website content maintenance and optimization.
She is a life long Linn County resident and today relishes the condo life she and her husband have in Marion.  Christine enjoys traveling–domestic and international, her flower garden, watching/attending baseball games, reading, baking, and spending time with her family and, of course, "her" dogs.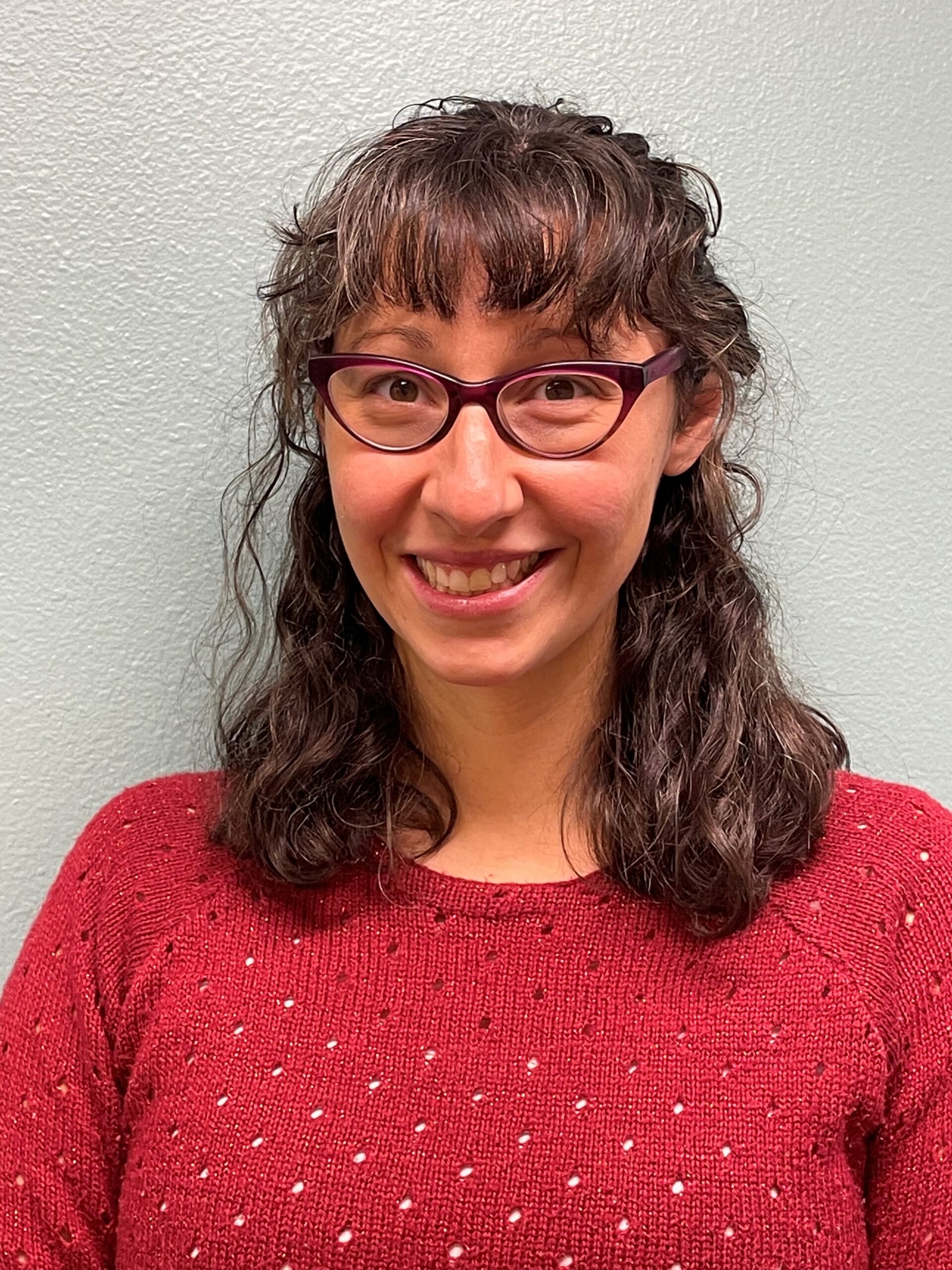 Jackie Wedeking
Digital Media Specialist
About Jackie
Jackie Wedeking graduated from Wartburg College with a Political Science and Communications degree. After working in TV broadcast as a photographer and producer for seven years, she took her communication skills into the nonprofit section. For six-plus years, she's worked for various nonprofits.
Jackie lives in Marion with her family. She and her husband joined Peoples Church in 2017 when they were looking for a welcoming congregation to raise their two young children in. Jackie enjoys homeschooling, going for walks in the woods, and gardening.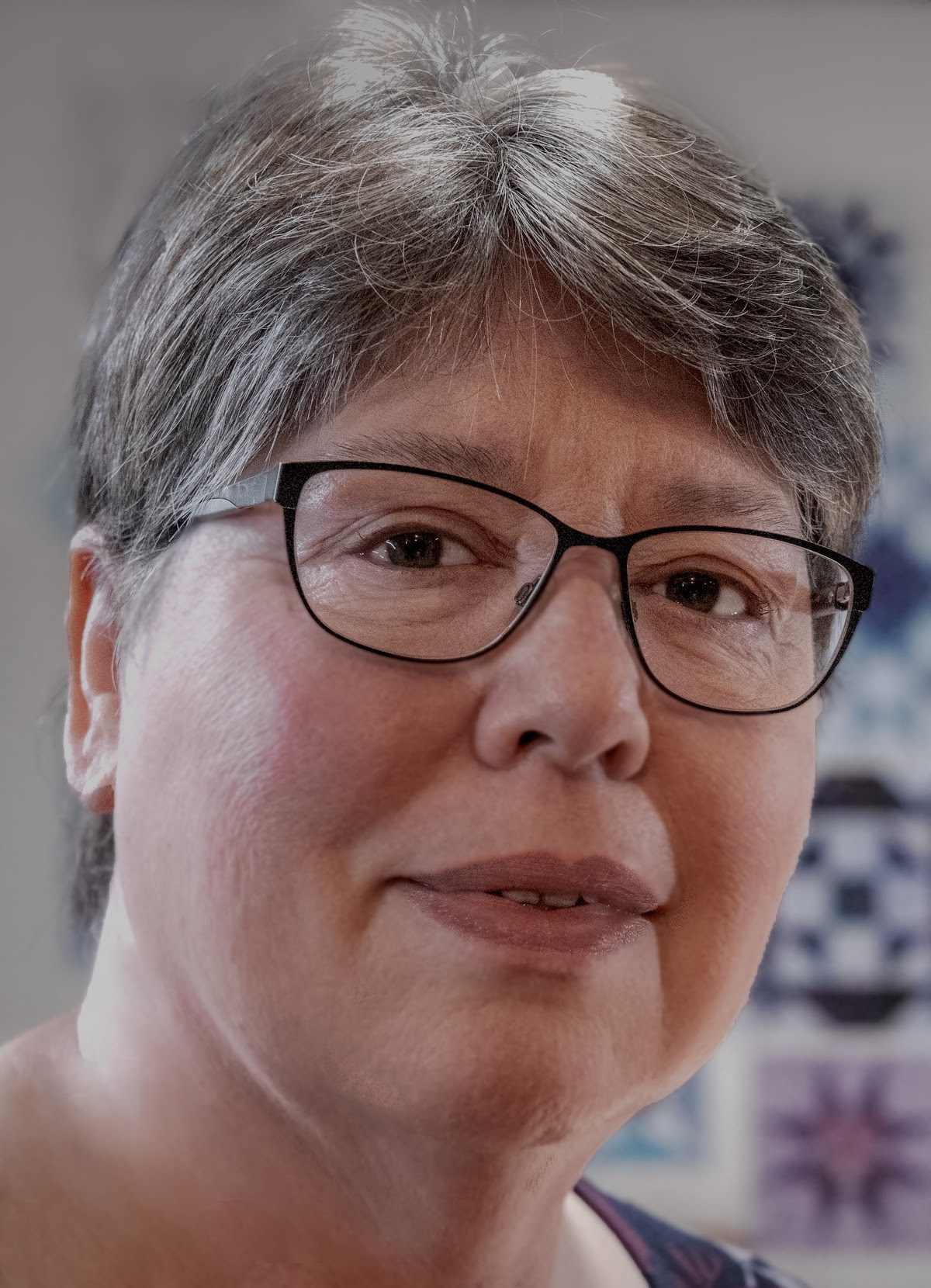 Judy Mitschelen
Pianist
About Judy
Judy is a former teacher tasked with showing middle schoolers the joys of reading and writing who also juggled adult technology instruction and a variety of musical activities during her 37-year career with the Vinton-Shellsburg schools. Reading, writing, technology, and music are still major components of her retirement years along with adventures with her camera and being open to finding new ways to "be useful."