Carin Bringelson
Minister
Office Hours:  Usually 10:00 AM – 3:00 PM Tuesday, Wednesday, and Thursday.
Or by appointment.
You can also talk to Rev. Carin on Sundays or send her a message.
About Rev. Carin
Rev. Carin Bringelson began serving Peoples Church Unitarian Universalist Church in August 2023.
A Unitarian Universalist for over 30 years, she earned her Masters of Divinity from Meadville Lombard Theological School in 2020. Prior to that she earned degrees in Sociology, African American Studies, Educational Policy Studies, and Library & Information Studies—working for most of her previous career as a librarian.
When she's not reading a good book, Carin enjoys bike-riding, promoting intellectual freedom, cooking, co-creating racial justice, singing, and collaging. She and her wife Bev live in Cedar Rapids.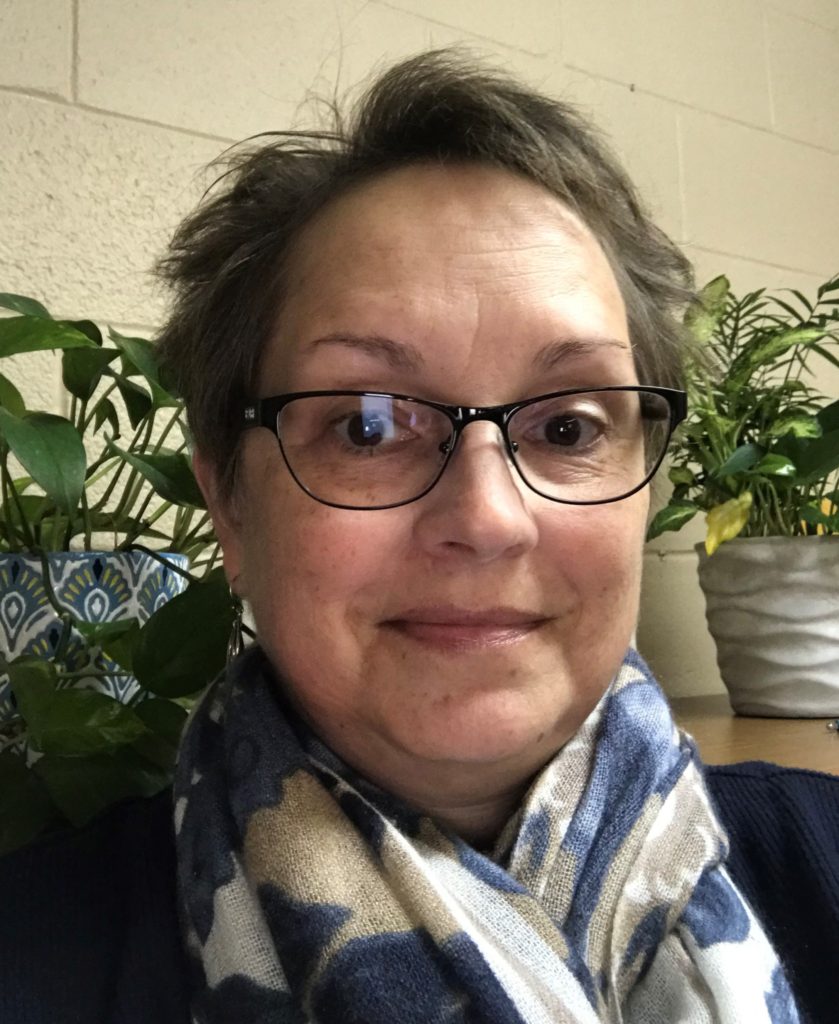 Christine Kullander
Congregational Administrator
Office Hours:
Tuesday, 8:30-2:30
Wednesday, 8:30-2:30
Thursday, 8:30-2:30
Friday, 8:30-10:30
You can reach Christine by email: send her a message.
About Christine
Christine has previous experience working in a church office.  In the past she has worked with volunteers, coordinated projects, and managed facility rental and website content maintenance and optimization.
She is a life long Linn County resident and today relishes the condo life she and her husband have in Marion.  Christine enjoys traveling–domestic and international, her flower garden, watching/attending baseball games, reading, baking, and spending time with her family and, of course, "her" dogs.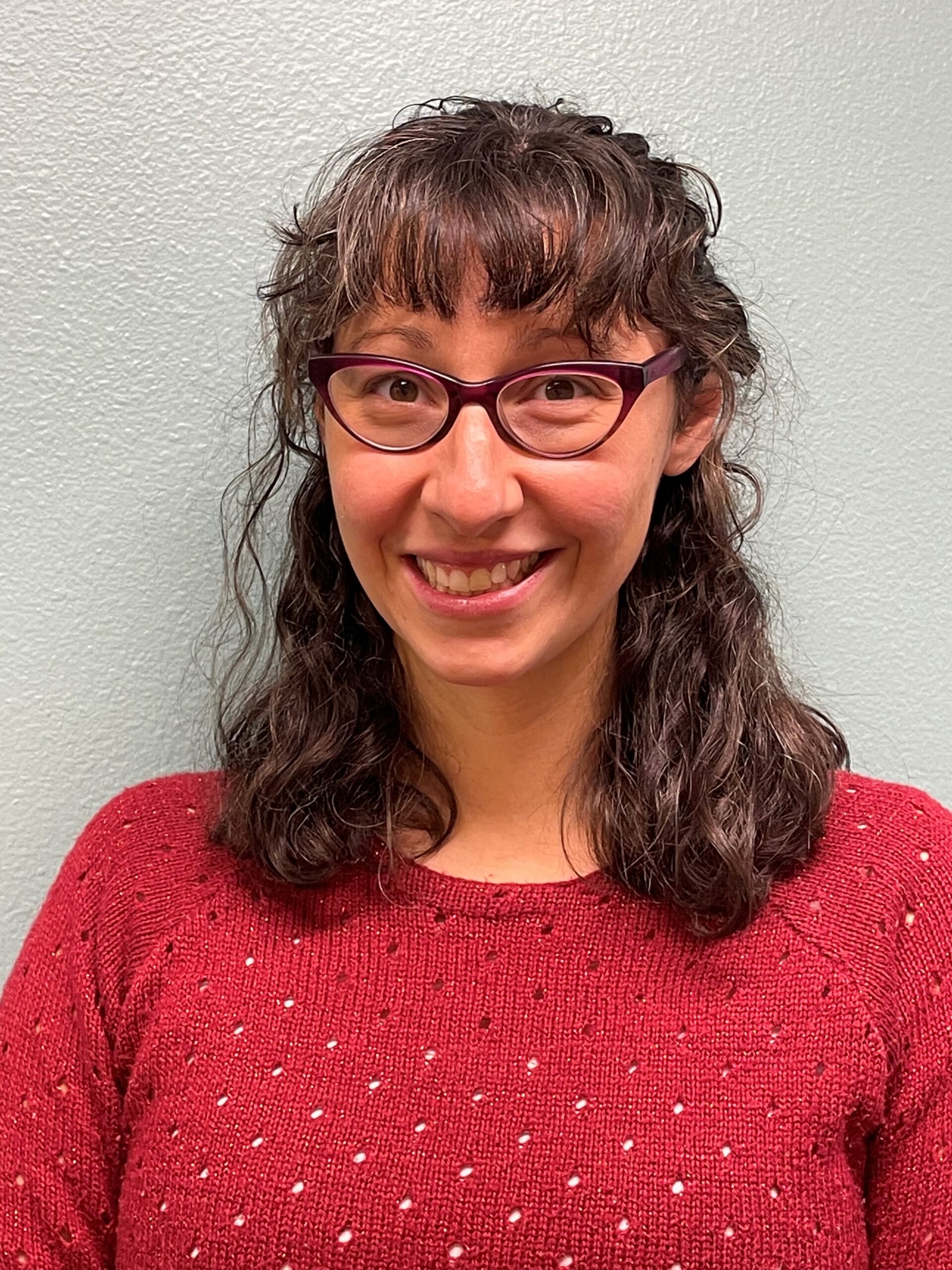 Jackie Wedeking
Digital Media Specialist
About Jackie
Jackie Wedeking graduated from Wartburg College with a Political Science and Communications degree. After working in TV broadcast as a photographer and producer for seven years, she took her communication skills into the nonprofit section. For six-plus years, she's worked for various nonprofits.
Jackie lives in Marion with her family. She and her husband joined Peoples Church in 2017 when they were looking for a welcoming congregation to raise their two young children in. Jackie enjoys homeschooling, going for walks in the woods, and gardening.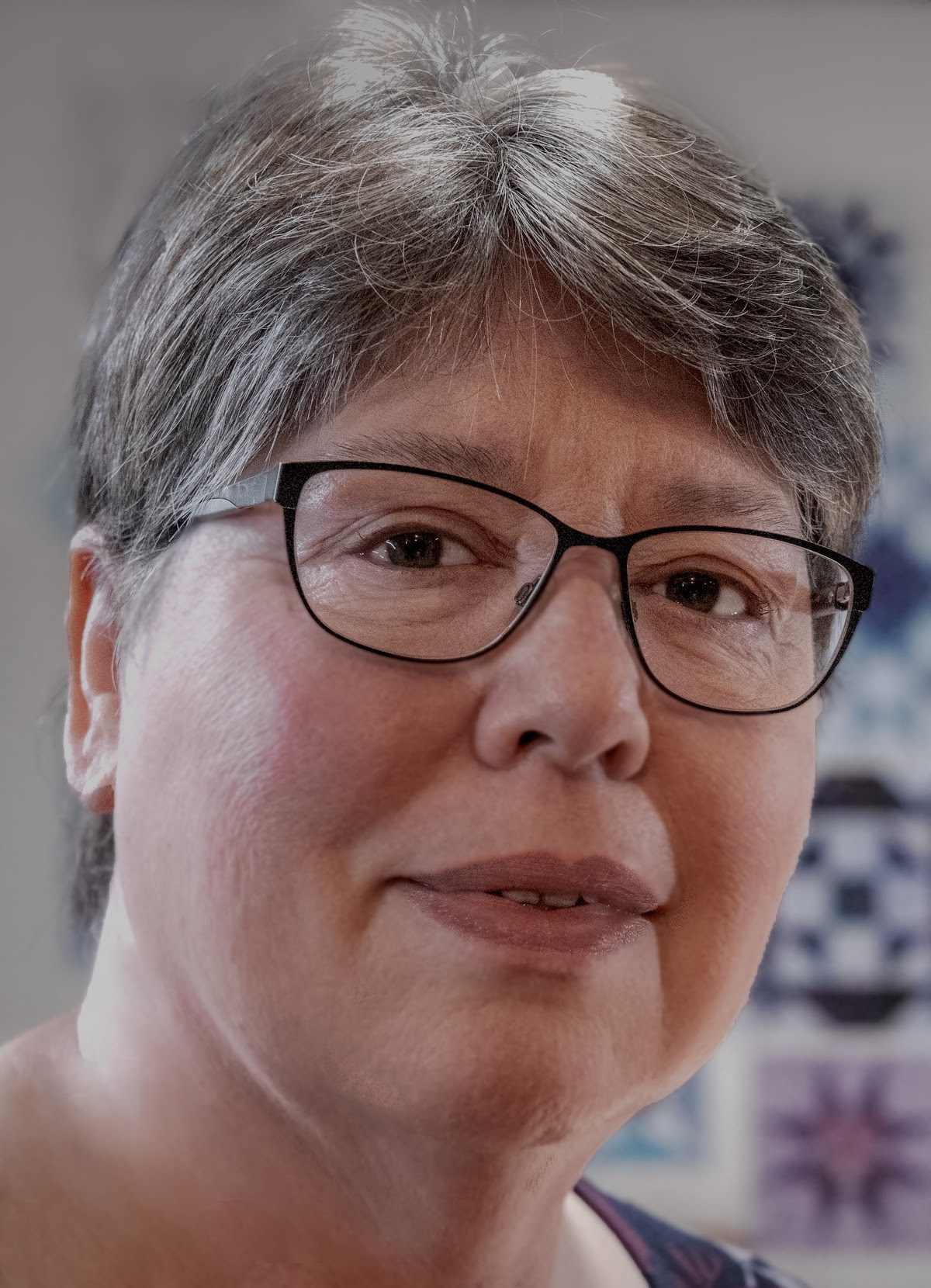 Judy Mitschelen
Pianist
About Judy
Judy is a former teacher tasked with showing middle schoolers the joys of reading and writing who also juggled adult technology instruction and a variety of musical activities during her 37-year career with the Vinton-Shellsburg schools. Reading, writing, technology, and music are still major components of her retirement years along with adventures with her camera and being open to finding new ways to "be useful."