Banned Books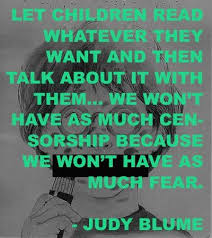 Banning and challenging books are all the rage for certain groups of people these days. In order to help combat that and to provide a service to members and the community we are starting a BANNED BOOK LIBRARY!
We want to create a library of books that are being criticized simply because their message doesn't coincide with the highly partisan message of others. Below is a list of books we would like to include in the library.
Donating a book to our new library is
a great way to impact our community and to live our Principles!
If you are interested in donating please
contact our office 
or call (319) 362-9827.